Never used IMGBURN for anything but straight-forward DVD copies, so pardon my 'dumbness' on this quest.
Object: Change VIDEO_TS movie file to .ISO to be mounted on a virtual drive for playing.
This was the process I used:
IMGBURN; Select Write image file to disc> Mode to BUILD> Select VIDEO_TS file from HDD> Select file to copy to..
Here are a couple clips to illustrate my question: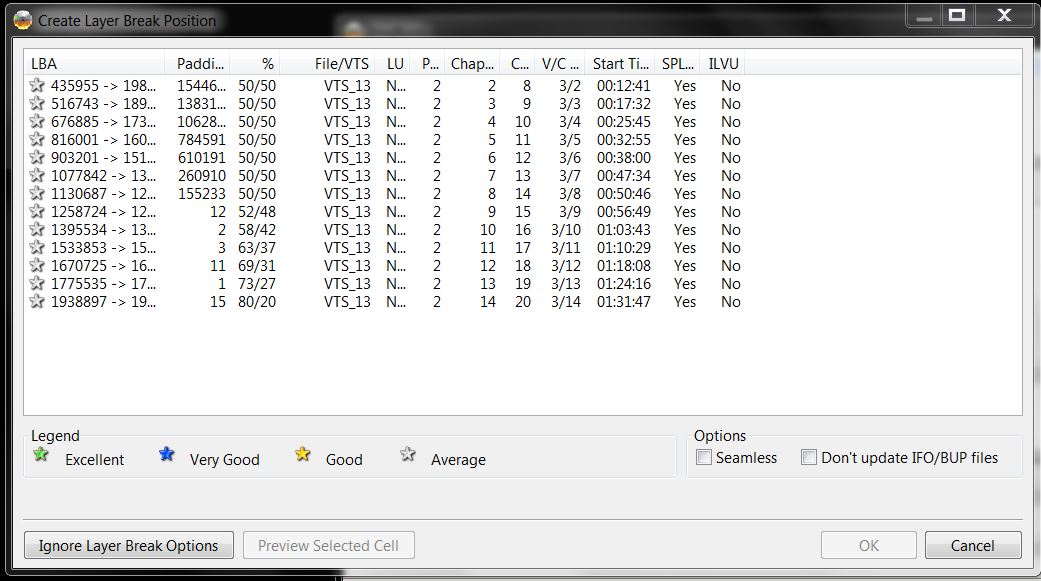 Some of the VIDEO_TS files do not display the second window, they just go straight to conversion. Anyone please explain WHY? the difference and what do I have to do to get this one to convert to a straight .ISO file?
Thank You Kindly