Went to main site, clicked download, and then selected to download directly from ImgBurn
Mirror 7 - Provided by ImgBurn
(Currently hosting v2.5.8.0)
Going to Mirror 6 - MajorGeeks worked.
The file from MajorGeeks was 3.03 Meg, the file that was from Mirror 7 was 3.8G.
Attempted from Firefox and Chrome both immediately tiggered on the TMP file that was created in cashe, before it could even get so far as to move the file to my normal save location.
Other image file showing SHA1's of both files ..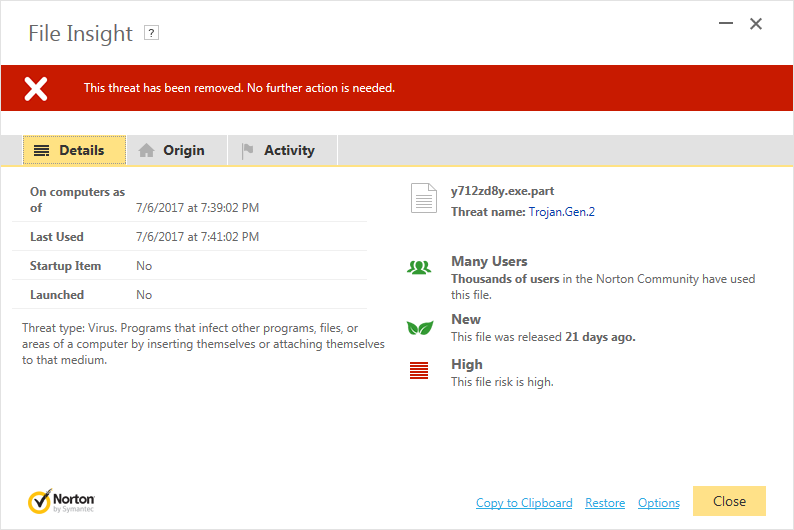 and shas