I was able to make .cue files and play them on vlc or foobar2000. Now every cue file I make I am not able to play them. I can play the ones I made before but I can't play the ones that are new. I am going to attach files so you can see what I am talking about with my log file. Any help would help thanks.
Above is what it looks like when I am making the cue file. Then below is what happens when it's done.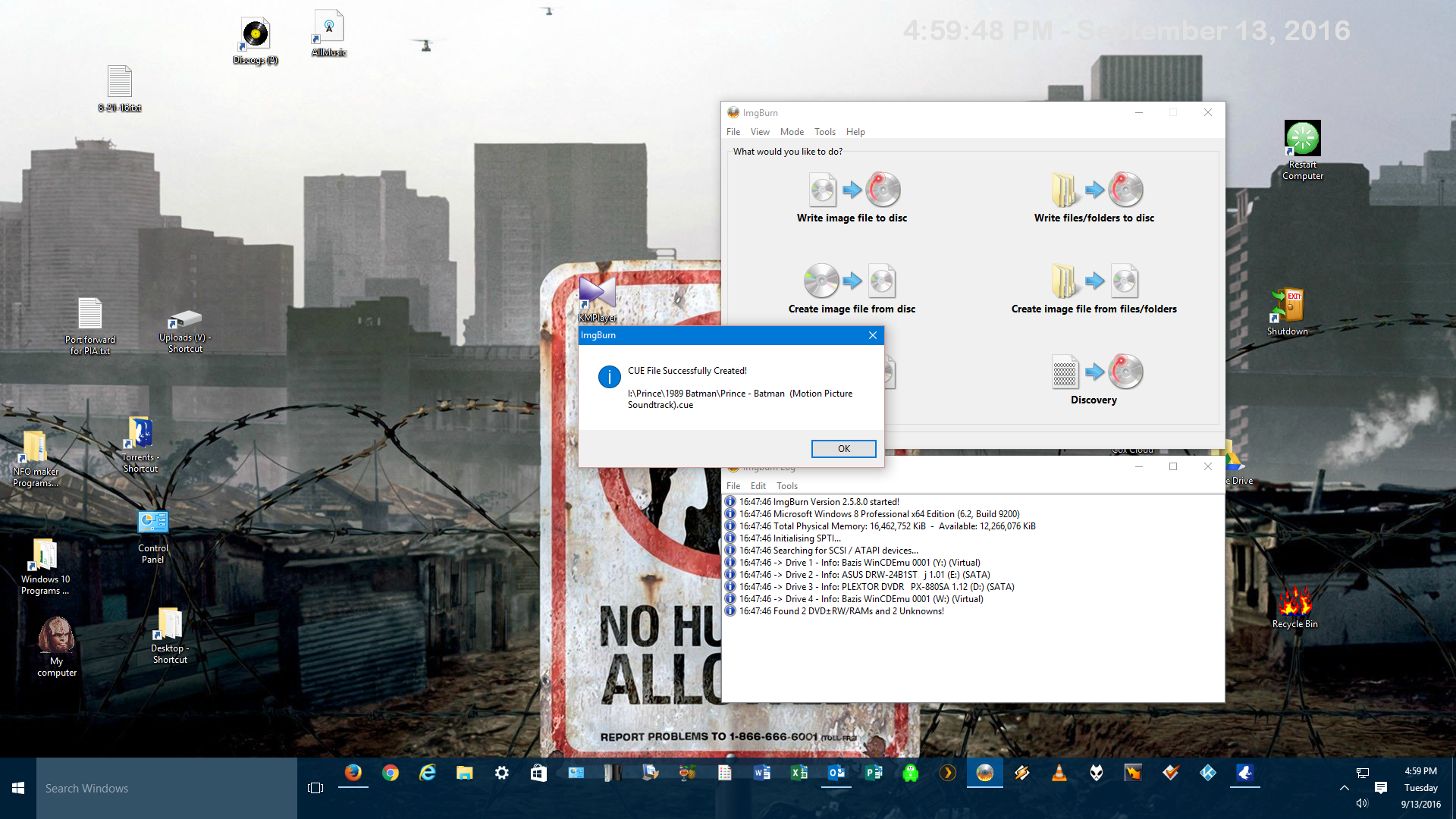 Then this is a picture of what it looks like when I try to play the cue file.